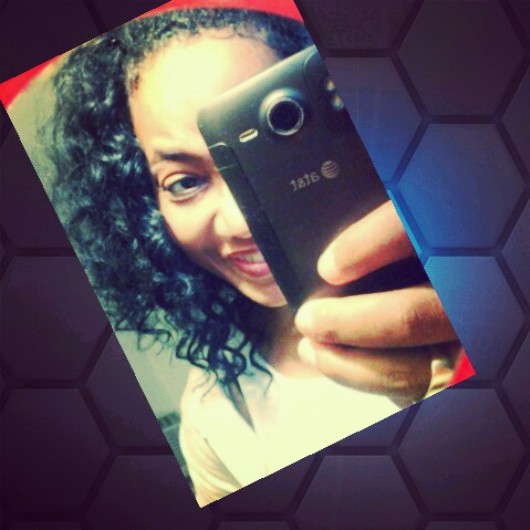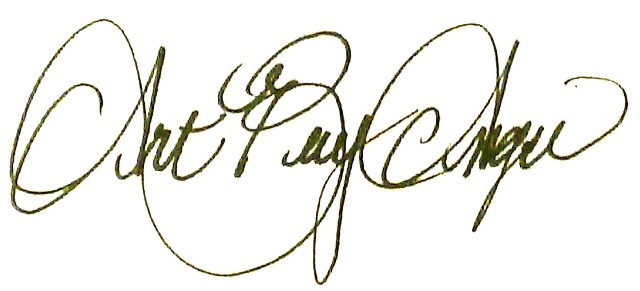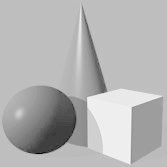 The David Copperfield of Literary & Creative Ink.
Finally! We can now leave this site strictly for its original and intended use:
The writings of Angela Sherice!
We've moved everything from this link regarding The ArtBuyAngie brand over to our new home at ArtBuyAngie.com. You are welcome to walk through and familiarize yourself with our new home while we are still cleaning up, and hanging up the 400 pieces of merchandise we have been creating for you!
...Having said all that, we're now bearing the thought in mind: "Did you know you were going to have to CLEARLY display each of those pieces over at your new home for your patrons? Slow down on creating product and make that move! Show some hospitality!"
We did! So join us! The welcome mat is laid and our doors are now open!
You know how we do it. We don't want to shut you out while we're doing what we do! So feel free to walk through at your leisure 24/7/365 as we are unpacking, hanging, organizing, and displaying for your viewing, and shopping pleasure.